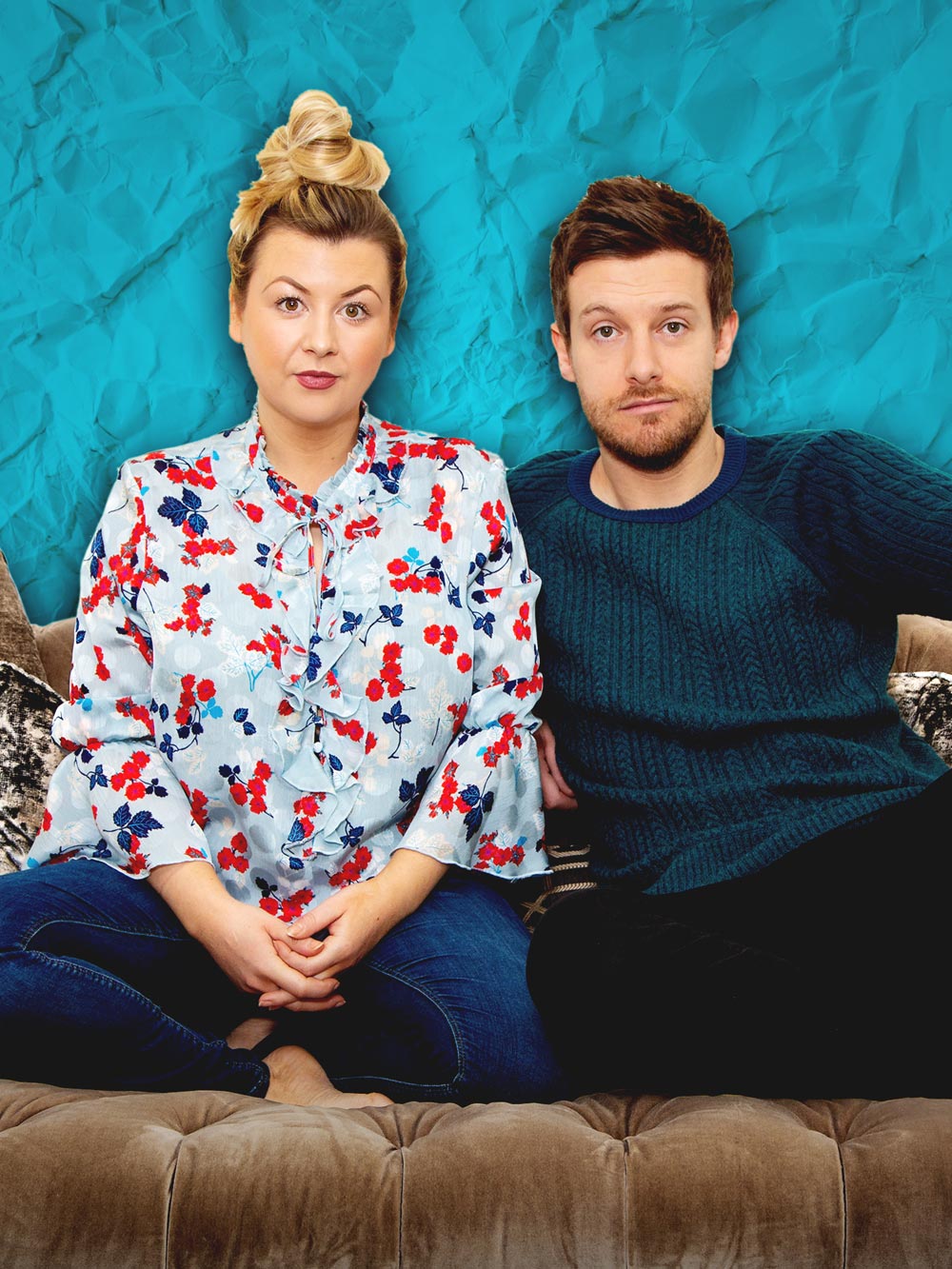 SH**GED, MARRIED, ANNOYED
Award-winning SH**GED. MARRIED.ANNOYED. is one of the UK's most-listened to podcasts, with more than 65 million downloads so far, and consistently tops the charts.
Chris and Rosie Ramsey say the podcast is the only way they can have a conversation without being interrupted by a toddler or ending up staring at their phones. Every side-splittingly honest episode has the married couple chatting about life, relationships, annoyances, parenting, growing up and everything in between.