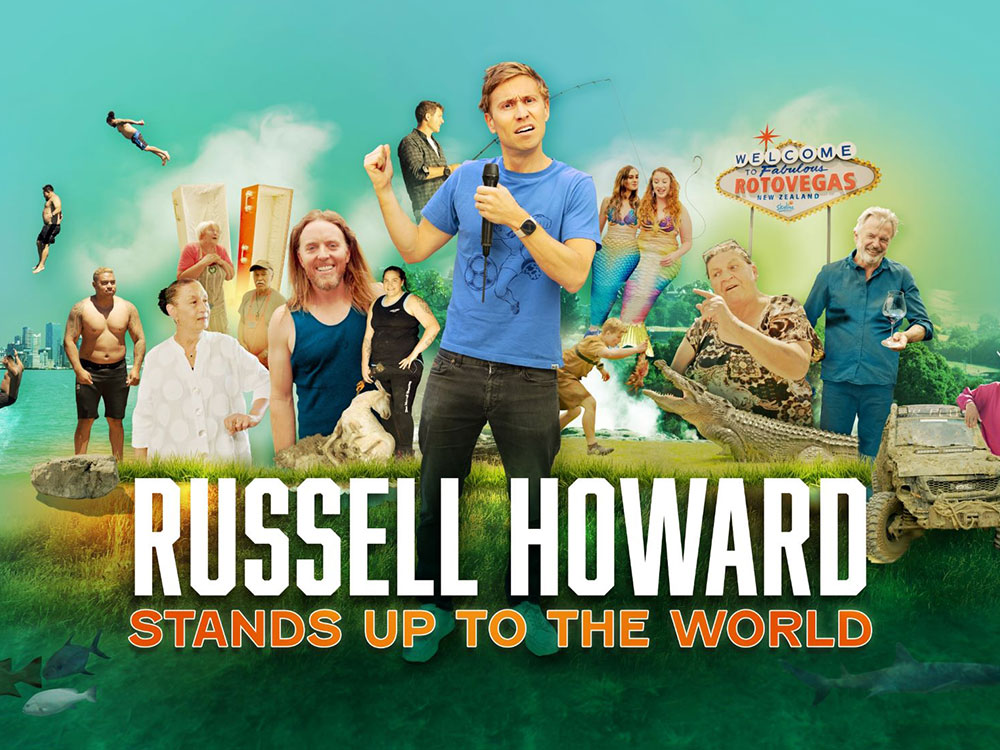 Russell Howard Stands Up To The World
After being invited to perform in Australia and New Zealand, Russell takes a trip to explore these distant lands where Covid has been kerbed in this brand new series.
 In each location Russell notices the subtle and delightful eccentricities of each country and presents them back through his stand-up performances across the land. Experiencing the unique local humour (and heckling) of the locals first-hand and revelling in our similarities and differences.