A cast of famous faces will be swapping red carpets for green fields this summer for a brand new ITV series, Flockstars.
Hosted by GABBY LOGAN, the eight-week prime-time series will see our stars take on the challenge of sheepdog trialling, all vying for centre stage with their four-legged partners to herd flocks of sheep, ducks and geese around a set of challenging courses, specially designed to test their skill, technique and discipline.
Stepping up to the plate will include a former Corrie queen, a Strictly stallion, and R&B princess and a Paralympic legend, all having trained for six weeks in the age-old, countryside sport of sheepdog trialling. They will battle it out with their Border Collie sidekicks in an exciting knockout competition to see who'll be crown top trialler and walk away with the much-coveted Flockstars Champion Shield,
Introducing our eight Flockstars, along with their very own amazingly talented professional sheepdogs:
Paired with BESS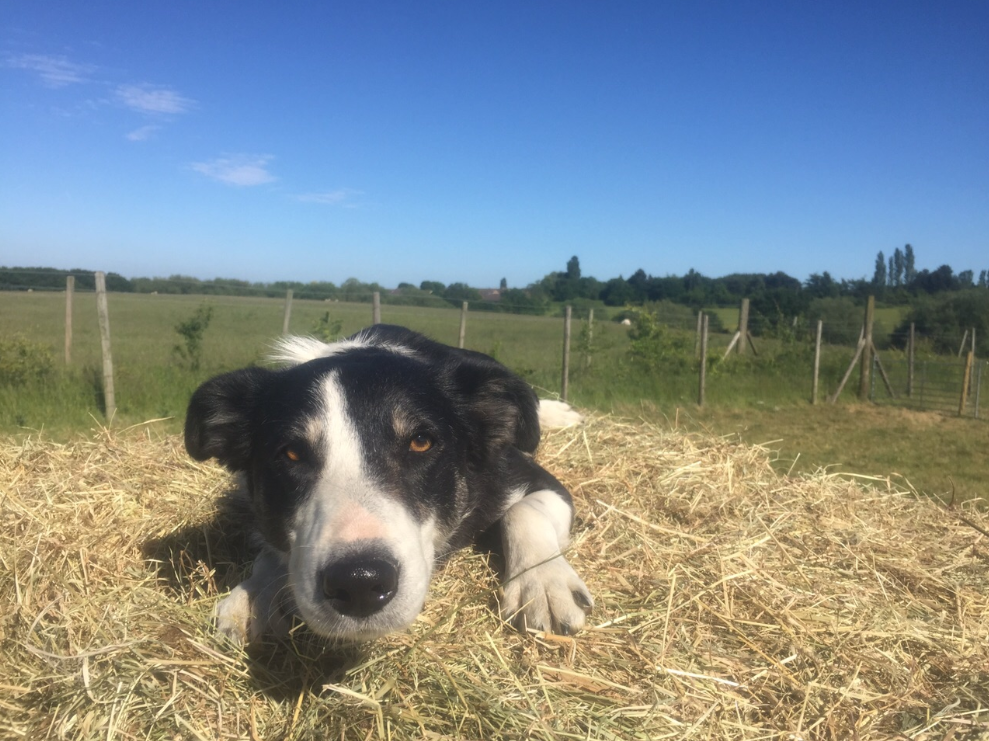 Legendary DJ Tony Blackburn teams up with Bess, a strong-willed, six year old bitch from Suffolk who often thinks she knows best! Will this dynamic duo be the 'Pick of the Pops' of the sheepdog trialling world?
Paired with MAX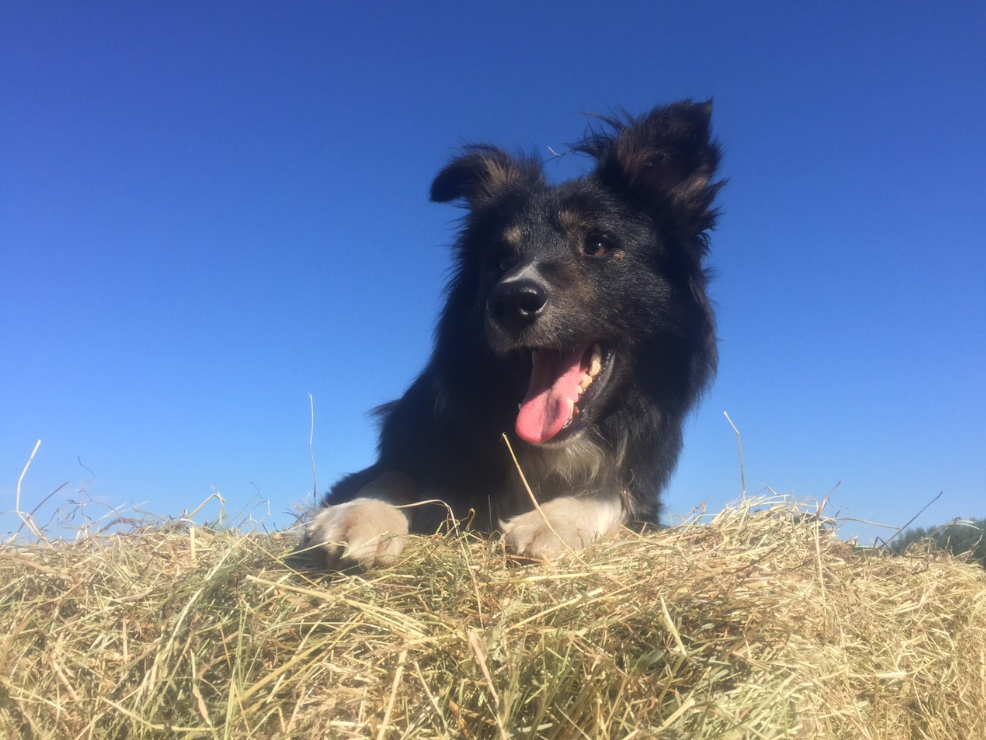 Kelle Bryan, solld over 10million record and had 15 Top 20 hits in the UK with R&B girl band eternal including the chart-topper, 'Stay'. But can she get her two year old dog Max to do the same?! Let along respond to the classic sheepdog trial commands of 'Come by' and 'Away'?!
Paired with Hoggy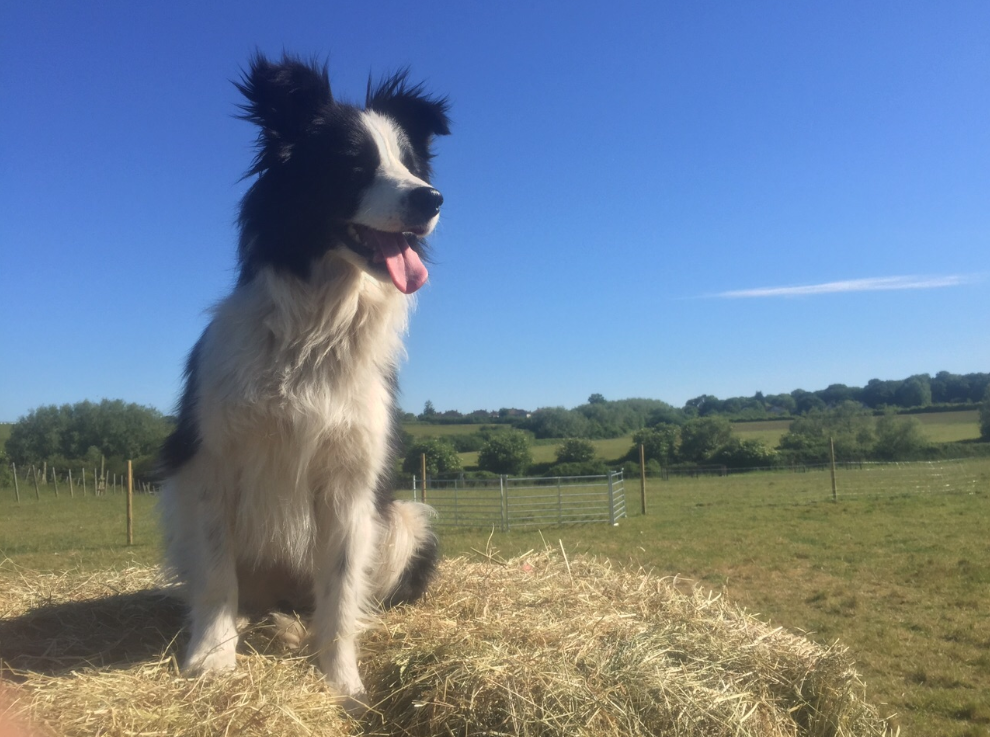 More used to a Cha Cha Cha than a Baa Baa Baa, professional ballroom dancer and star of 'Strictly Come Dancing' Brendan Cole teams up with Hoggy, and enthusiastic, energetic and loveable two year old bitch (who is named Hoggy as she was born on Hogmanay on a farm in Scotland).
Paired with Jack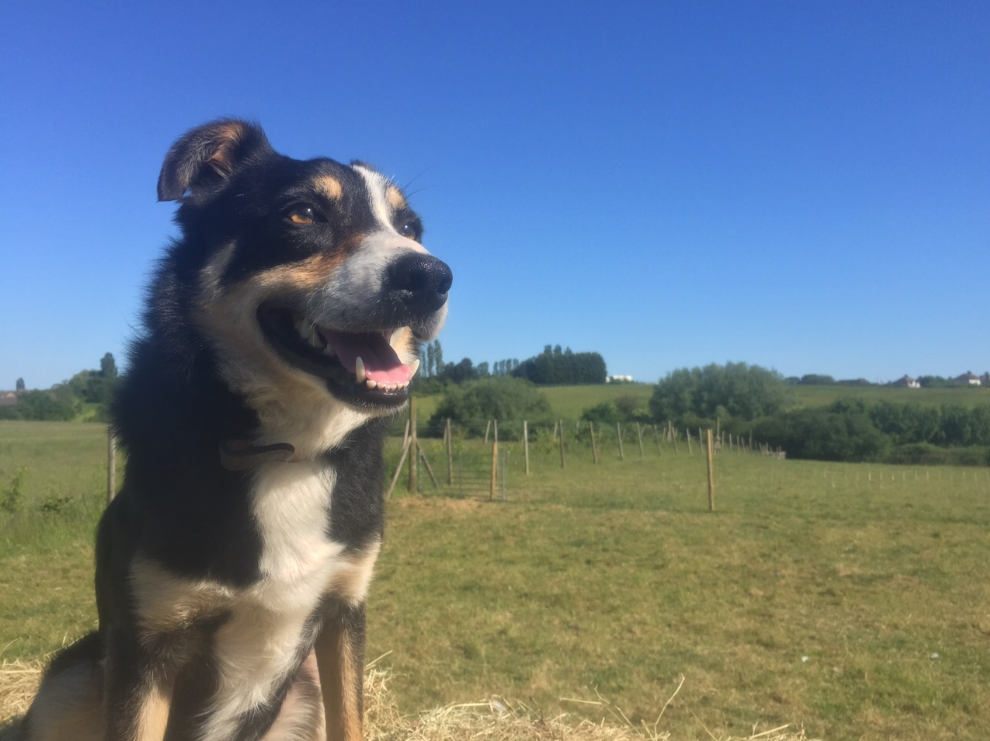 Fazer from N-DUBZ aka RICHARD RAWSON had eight top 40 hits alongside bandmates Tulisa and Dappy. But what kind of success will come his way teaming up with Jack, a talented three year-old tricolour collie from Ireland.
Paired with GYP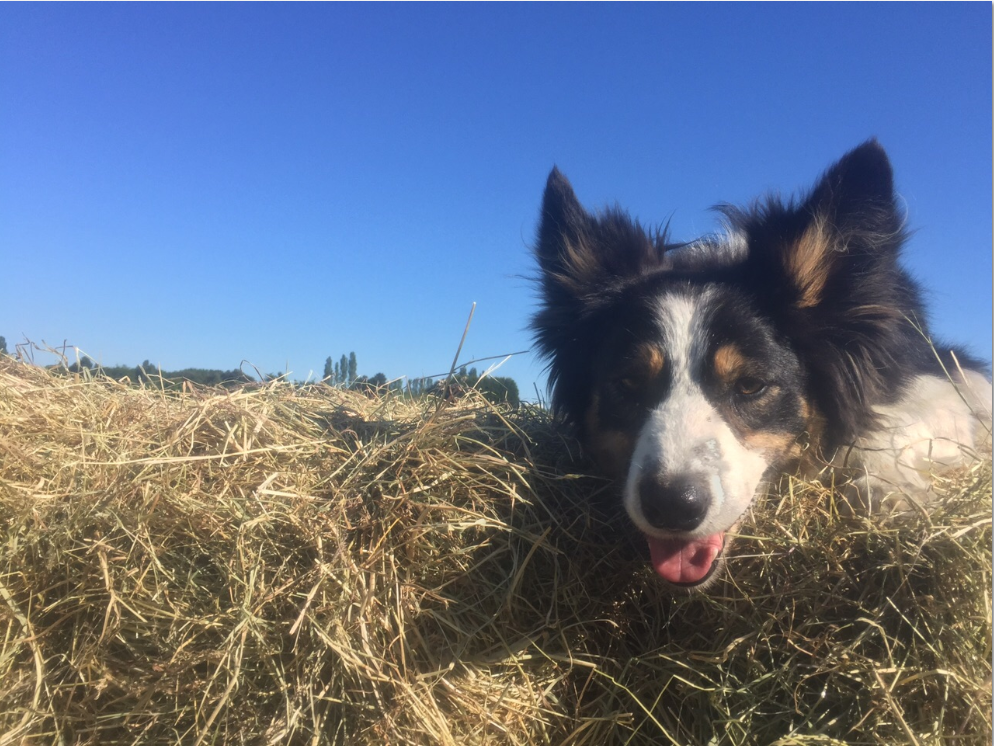 Probably the closest Lesley Joseph has been to animals so far in her career is wearing leopard skin as Dorien on 'Birds of a Feather'! She teams up with Gyp, an easy-going, four year old tricolour born in Derbyshire, who will do anything for a doggie treat.
Paired with MIDGE


Property presenter AMANDA LAMB spent years looking for the perfect 'Place in the Sun', but how will she fare in a muddy field? She joins forces with three year old bitch Midge, a softie of a sheepdog who is highly responsive during trialling – and loves attention on and off the field.
Paired with SKYE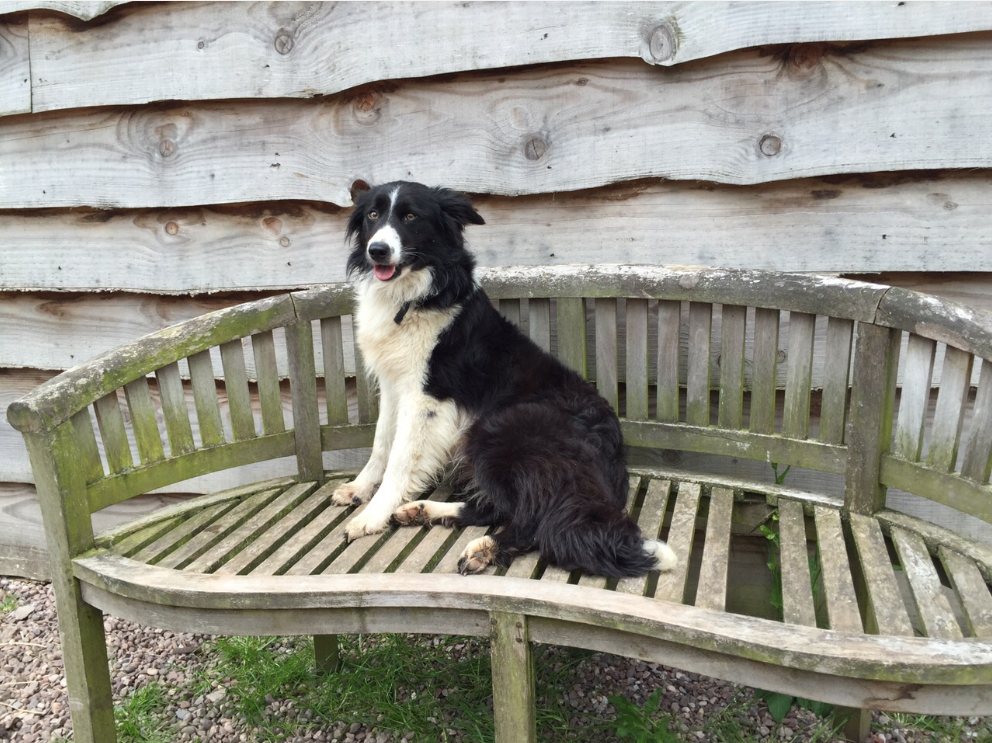 Lee Pearson C.B.E. M.B.E. O.B.E. is a paralympic legend having represented Team GB in Sydney, Athens, Beijing and London picking up an incredible ten gold medals in the process. But will he have the 'shear' determination to win big at Flockstars as her teams up with Skye, an affectionate, quick-thinking and speedy two year old bitch bred in Scotland.
Paired with Bill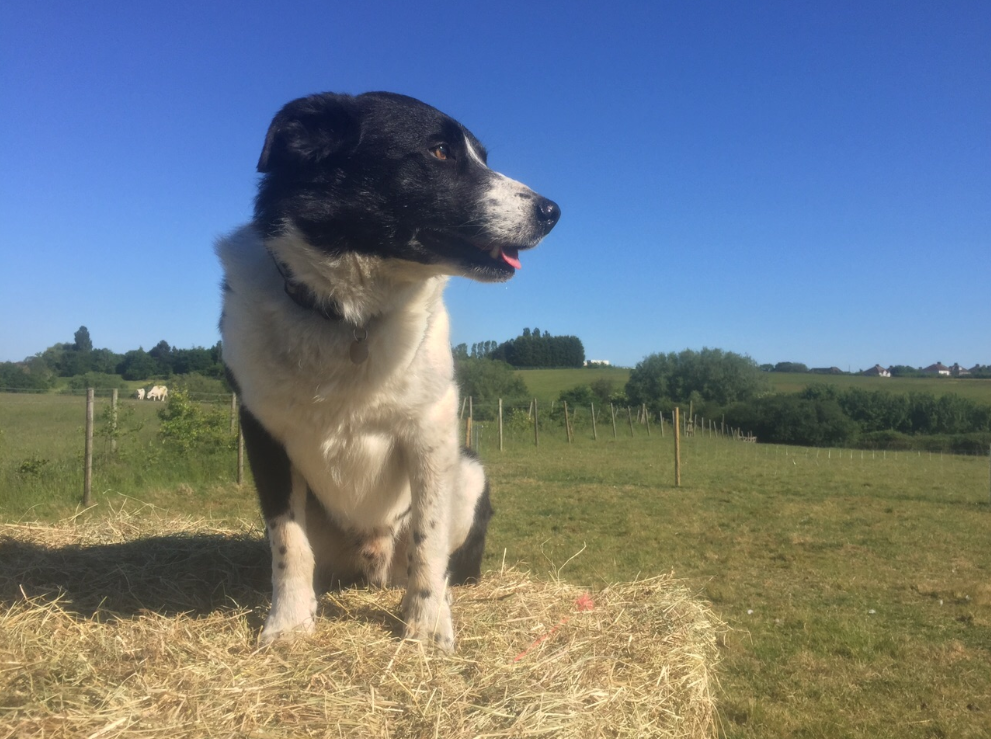 As Cilla Battersby-Brown WENDI PETERS shared many a scene on Coronation Street alongside Great Dane 'Schmeichel'. But how will she fare with a considerably smaller sidekick – this time in the form of Bill, a trusty, steady, nine year old from Suffolk.
Flockstars is produced by Liberty Bell Productions for ITV.
Flockstars is coming soon to ITV.
For further information please contact:
Lucy Plosker or Dan Lloyd at Avalon on 020 7598 7222, lucyp@avalonuk.com/danl@avalonuk.com
Or Hannah Green/Fiona Galliver at ITV on 020 7157 3029, hannah.green@itv.com/fiona.galliver@itv.com